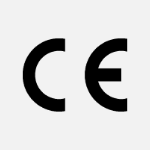 Oy Lautex Ab is a specialized manufacturing company of suspended metal ceilings for the construction and shipbuilding industries. Lautex also acts as a subcontractor for other industry.
Our wide range of products meets the requirements of the most demanding customers. We provide ceiling panels, profiles, cassettes and grating ceilings as complete systems including suspension materials. In addition, we manufacture custom made ceilings in accordance with the customers' wishes.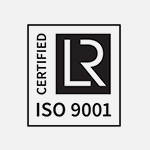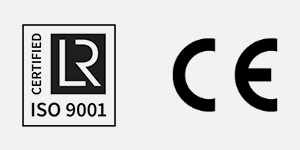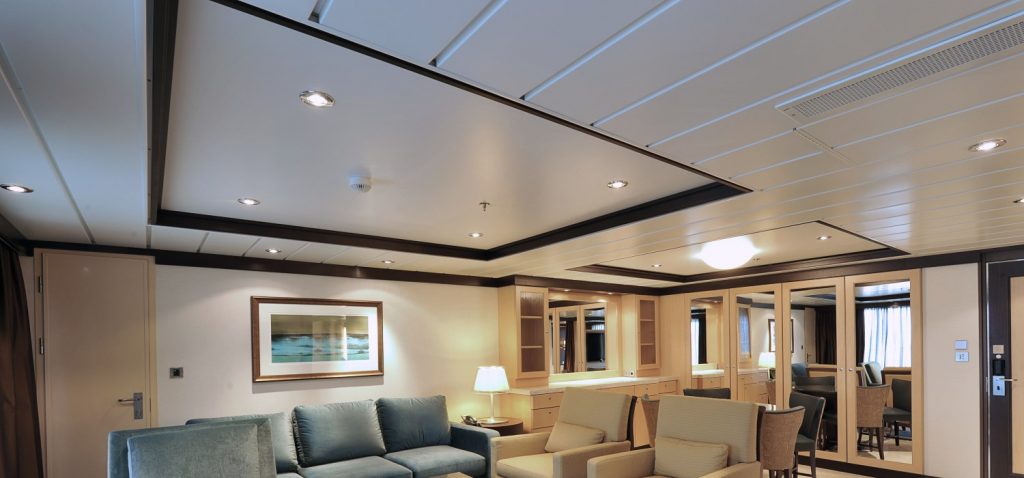 Lautex products provide a wide variety of interior solutions for the construction industry. Our products are easy to install and dismount, as well as being hygienic in use.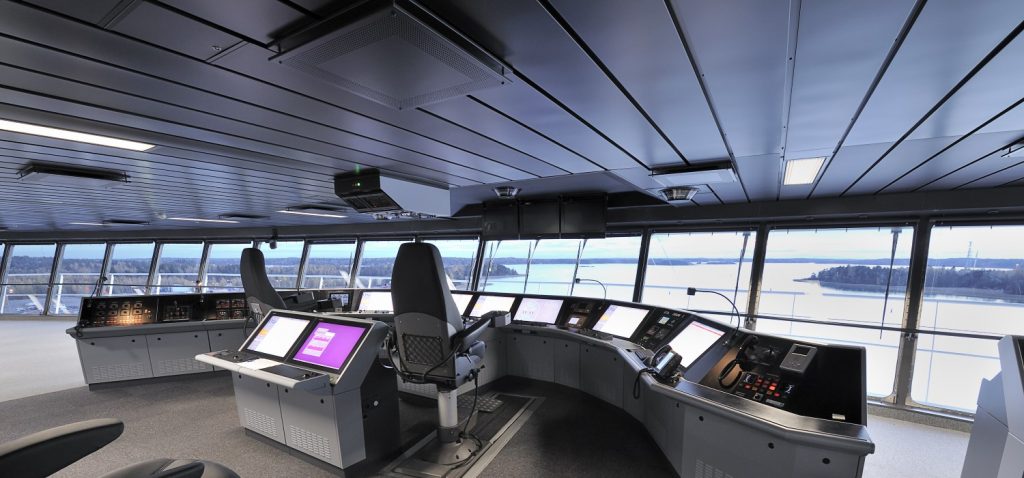 Aesthetic, fireproof and light, Lautex ceilings are especially suitable for the shipbuilding industry. The most common materials used in the construction are aluminium and steel.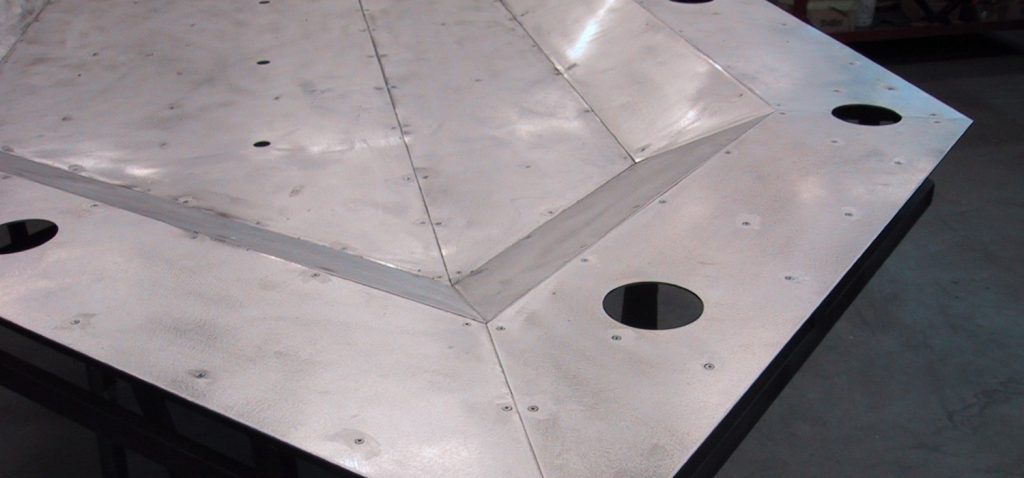 Lautex Oy provides different kinds of services for the production and further processing of thin sheets. Professional staff ensure reliable and exact service for our customers.
Oy Lautex Ab
Lautex design include special carrier systems, mouldings, air conditioning and loudspeaker fixtures, as well as service hatches for the different ceiling types. We have also a variety of panel shapes to choose from. Many alternative methods of surface finishing result in improved and vivid interiors. The products are painted in our own painting shop in colours of well known colour charts. Lautex can provide engineering and consulting services for our customers in order to create the most feasible solutions of the ceilings. Lautex is certified according to the 1SO 9001 quality system.
Our factory is equipped with modern and versatile machines to meet the requirements of thin sheet production. Our professional expertise, high quality products and customer –oriented service have ensured Lautex a position among the leading manufacturers of metal ceilings worldwide.